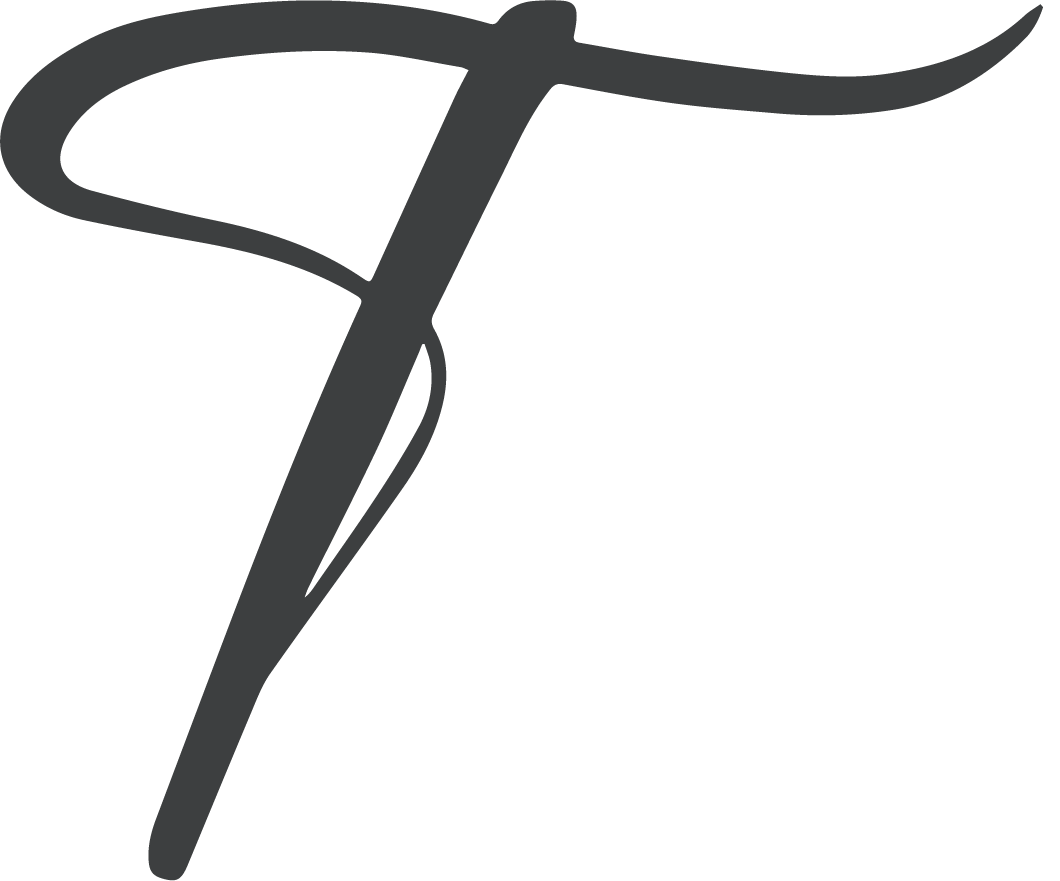 e Waiora is a Kia Maanu Kia Ora 4-part documentary series commissioned by Water Safety New Zealand, with support from ACC.
The videos explore the deep connection Māori have with water and showcases the water safety educators and advocates who are working to strengthen this connection with their people through whakapapa, mātauranga and tikanga.

Directors: Julian Arahanga and Brandon Te Moananui. Producer: Letisha Tate-Dunning.


See the 3 minute trailer right here