Save our School Pools Policy
School pools provide valuable access to aquatic education for New Zealand children, but the cost of running them is a challenge for many. About 55 percent of all primary schools have pools (about 1100 schools) resulting in many children missing out on vital water safety skills training at school.
From a 2016 schools survey, 130 schools contacted Water Safety New Zealand (WSNZ) seeking advice and support to help keep their pools open. The nature of the work required includes fencing, pool resurfacing, painting, filtration systems, changing room upgrades and other remedial work.
WSNZ is not in a position to providing funding to schools to suppoirt pool maintenance. However we do provide letters of endorsement for schools making applications to Trusts and Foundations.
Policy Statement
WSNZ supports retention of fit for purpose school pools and has been working with Recreation Aotearoa on this objective.

WSNZ does not support any further school pool closures until a new way forward has been agreed.

WSNZ is concerned about the impact on Water Skills for Life (WSFL) and other water safety survival skills programmes if artificial water availability is reduced.

To ensure the success of WSFL, the following is required:

A portfolio of fit for purpose pools across New Zealand that are available for use by WSFL or WSSS students.

A portfolio of pools that are within a reasonable distance for all WSFL students

This portfolio of pools is maintained to a standard required for WSFL programs.

There is a reasonable cost of entry to the pool for students.
WSNZ is working with Recreation Aotearoa and others to:

Ascertain the most efficient way to update the data held by WSNZ on school pools and create a single source of truth database.

Determine the scope and content of amendments to Aquatic Facility Guidelines and the possible advocacy position for WSNZ

Engage with key stakeholders in the formulation of a major policy position

Advocate to the wider community the importance of access to artificial water for all New Zealand children to learn vital water safety skills.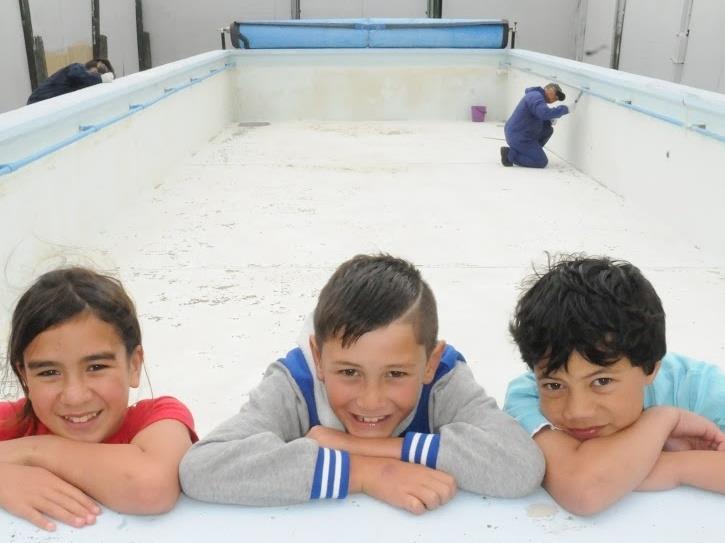 See the Water Skills for Life website
Services
Water Safety New Zealand works with water safety sector organisations and individuals to reduce the incidence of drowning and injury in Aotearoa, New Zealand.
Our role is to provide leadership, advocacy, policy development, initiatives and funding programmes. Other services, such as Resources, can be found in the menu, above.