Blog
Water Safety New Zealand
A pathway to bridge jumping safety
Children and teenagers jumping from bridges, road and rail bridges is an historic problem across New Zealand and sometimes can lead to tragic consequences.
The story of Ngaruawahia and how the community came together following a double tragedy to try and find a solution, is one that should be replicated around the country.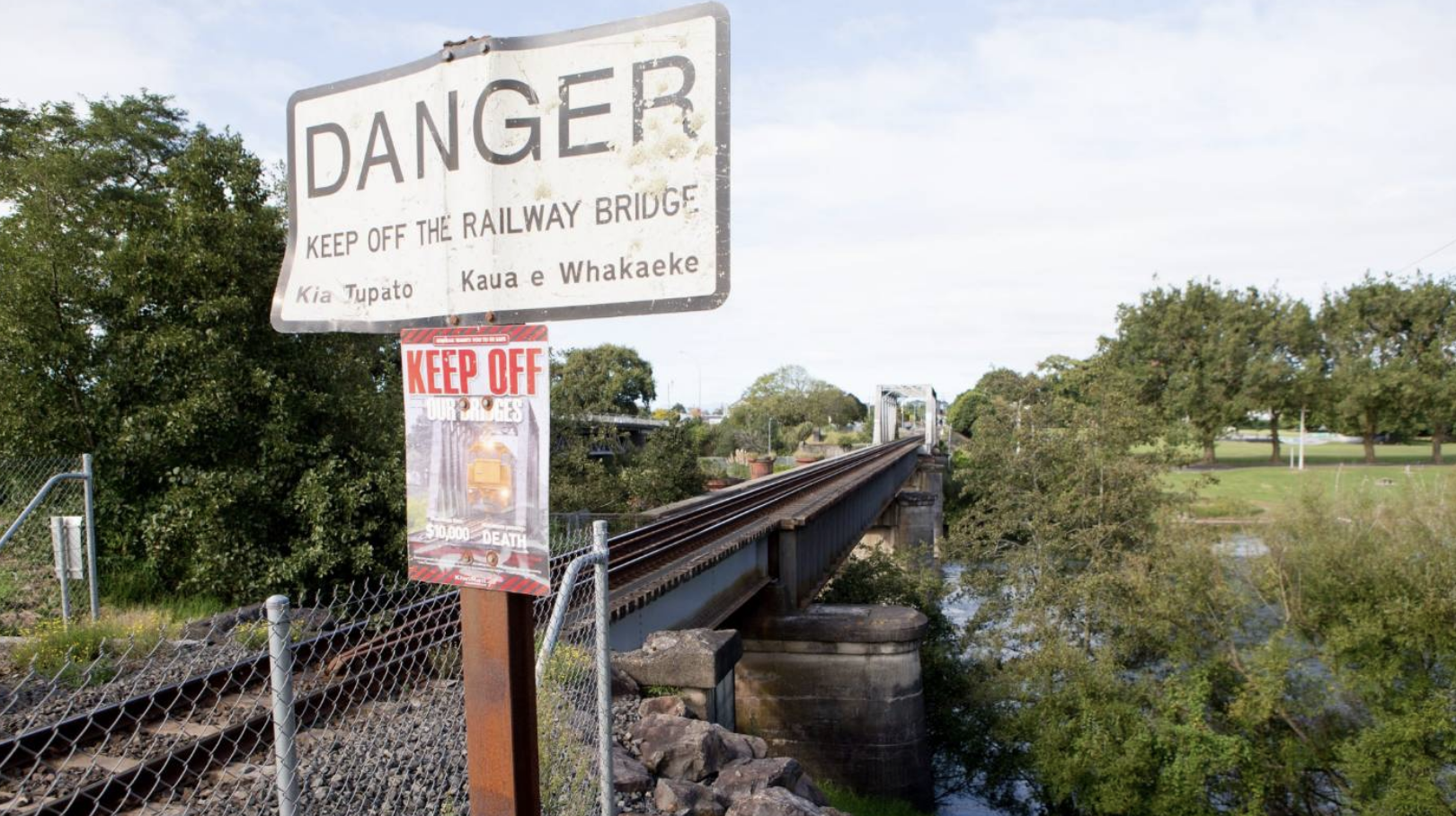 Water Safety New Zealand believes this is the way forward for councils to deal with this issue. Creating a safe place for young people to jump into the water or through subsidised pool entry.
Also the development of a comms strategy to engage with local families around the dangers of jumping off road and rail bridges.
The reality is you are never going to stop kids from wanting to jump off things into water as this is a fun activity that is part of the Kiwi way of life.
WSNZ's key safety messages regarding jumping into water are:
Follow the water safety code: Be prepared, look out for yourself and each other, be aware of the dangers and know your limits.

Obey all safety signs and do not enter the water after consuming alcohol

Check out any jumping spot thoroughly before jumping. Do this by getting in the water and physically checking the depth and the whole landing area. Do this every time you visit a jumping spot to check that nothing has drifted into the landing zone since you were last there.

Check for currents and avoid any fast-moving water. Ensure there is an easy way to get out

Sensible time between bombs (make sure no one is beneath you)

Have a plan for getting help if you need to – keep a flotation device handy in case someone needs assistance
WSNZ believes the future for bombing is in safely controlled and supervised environments to end the dangerous practice of jumping from rocky cliffs as well as road and rail bridges.
WSNZ supports councils creating safe environments where jumping and Bombing can be enjoyed safely.