Fundraise
We can help you raise money for your next school project.
Water Safety New Zealand is partnering with Aloe Up Sunscreens to help raise money for your school project AND for our Save Our School Pools programme.

Every family can benefit from purchasing a tube of SPF 50 or 30 Aloe Up sunscreen. It's good for your family, good for your family's skin, good for the environment and great for your school.
About Aloe Up
Aloe Up sunscreens are made from natural moisturisers Aloe Vera and Cocoa Seed butter. Infused with antioxidants, Green Tea and Vitamin E, these sunscreens are the friendly way to protect your family from the harsh sun this summer. Pro 30 blocks 97% of UVB rays - Pro 50 blocks 98%.
Aloe Vera has the same PH as skin so Aloe Up sunscreens absorb quickly without clogging pores, are non-greasy, highly water and sweat resistant, will not run into eyes and sting and are suitable for sensitive skin. When you use Aloe Up, you're protecting the environment too as they're certified biodegradable and reef friendly.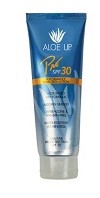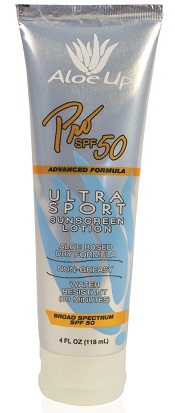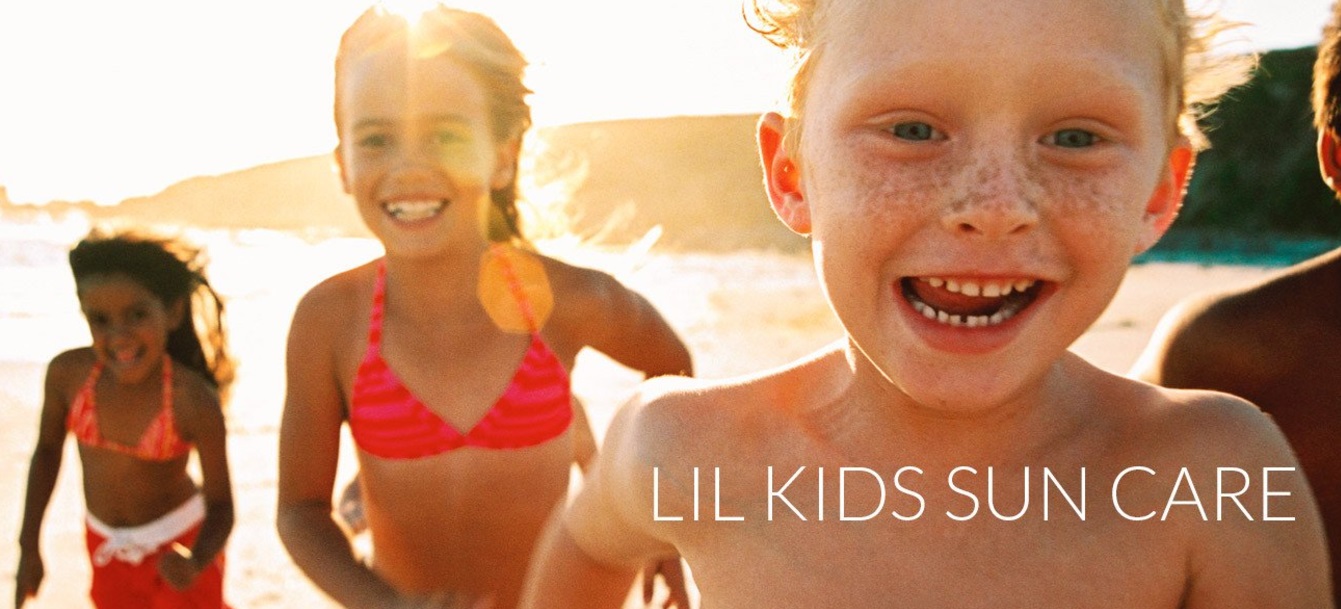 Visit www.aloeup.co.nz for product details.
Information for Schools
Sell items to your community for between $20 - $25 (118ml tubes)
Savings of up to $4 are made on Recommended Retail Price
School makes between $5 - $7 per item sold
Minimum quantity per order 50 items.


(As at 1 Feb 2018)