How to be Beach Water Safe
Understanding the ocean is very important – the more you know about how waves, wind and tides affect conditions in the water, the better able you are to keep yourself safe, or others, from danger.
Swim between the flags
Surf Life Saving New Zealand patrol over 80 of our busiest beaches each summer. Always swim between the red and yellow patrol flags, as they identify the safest area to swim when an active lifesaving patrol is on the beach.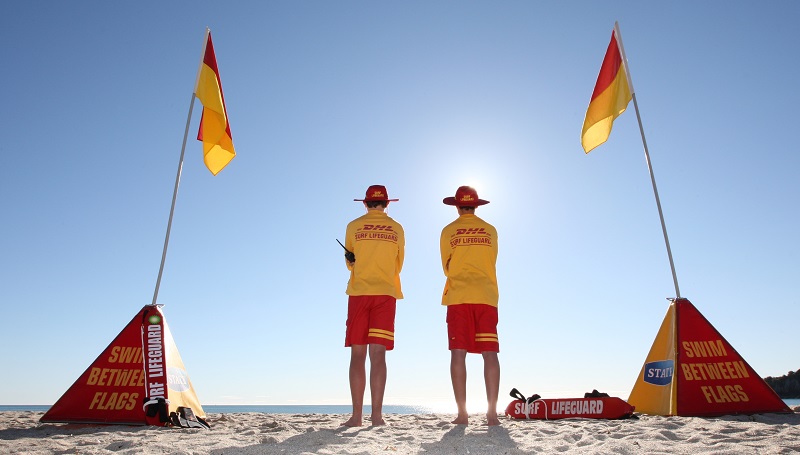 Rip currents
A rip is a strong current of water running out to sea. They can be very dangerous to swimmers as they can sweep you out to sea quickly and easily.
Rip currents can be hard to identify, look for these features:
Discoloured or murky brown water caused by sand stirred up off the bottom
A smoother surface with much smaller waves, with waves breaking on either side
Debris floating out to sea
A rippled look, when the water around is generally calm.
If you get caught in a rip:
Don't panic
Don't try to swim against the rip back to shore
Let the rip carry you out until the current subsides
Then swim parallel to the beach for 30-40 metres before swimming back to shore
If you get tired or become frightened, stay calm, raise your arm, call for help and wait for assistance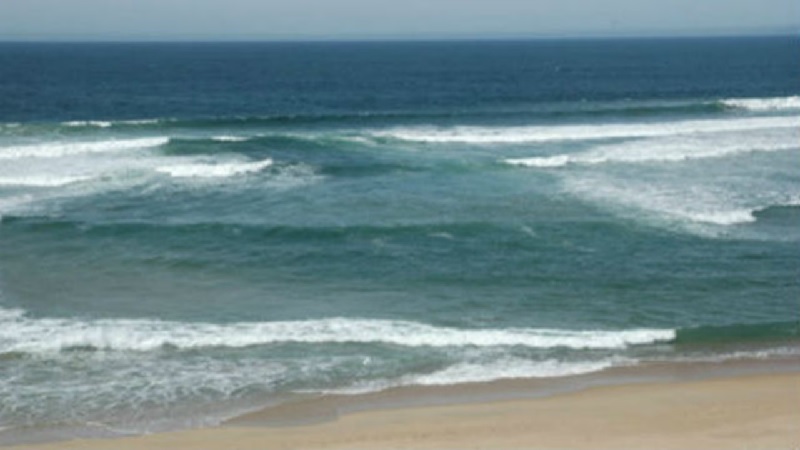 The rip is in the centre of this image
Remember the rules of the Water Safety Code - Water-Safety-Code